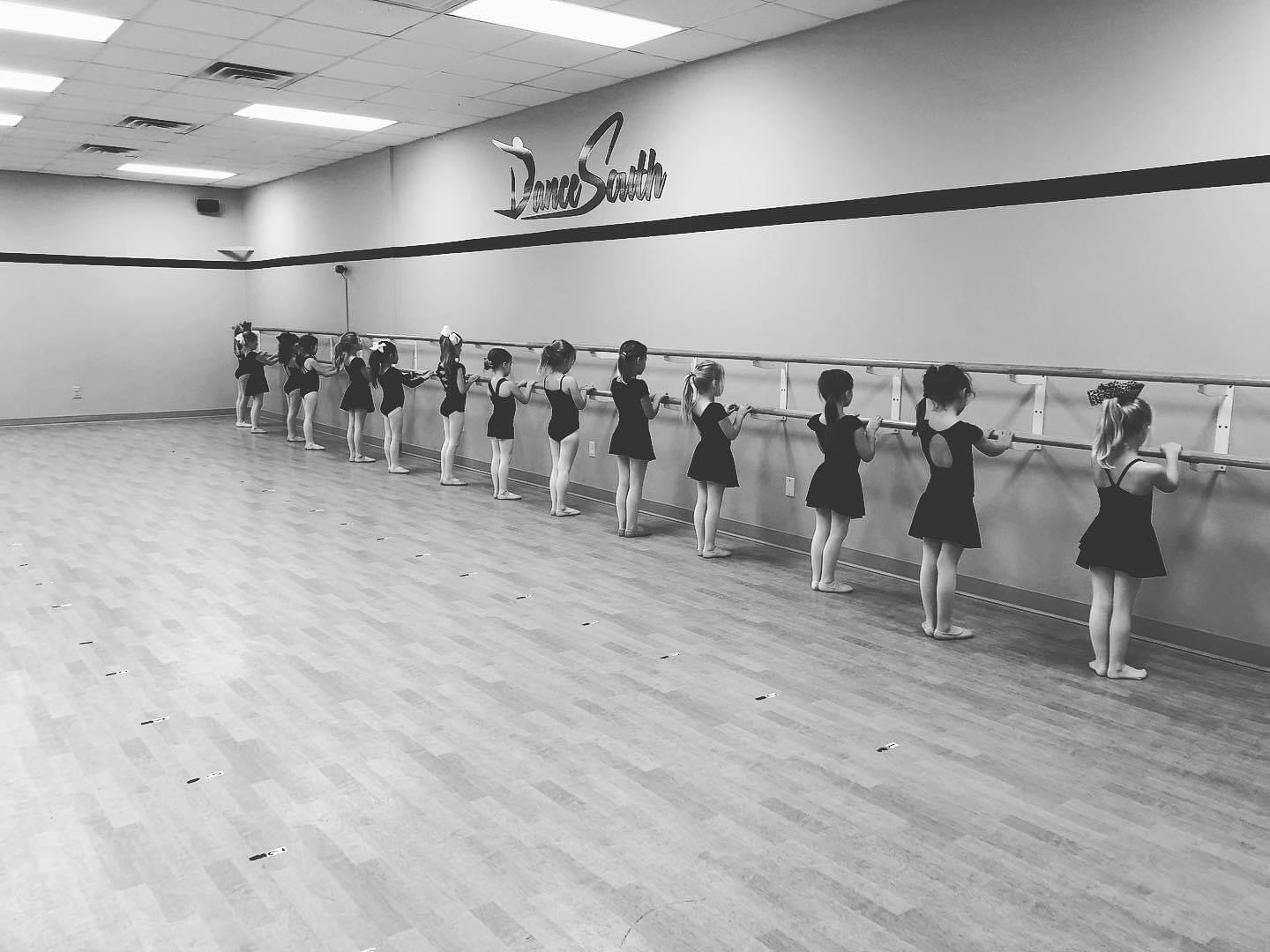 Price Breakdown
Classes Pricing Breakdown
ONE                                      $65

TWO                                    $90

THREE                                 $115

FOUR                                   $140

FIVE                                      $165

SIX                                        $190

SEVEN                                 $215

EIGHT                                  $240

UNLIMITED                       $265
This is a set yearly fee that we can divide into 10 monthly installments. This is regardless of how many lessons are in a month, or how many classes the dancer is able to attend in a month.
Tuition that is not paid by the 15th of each month will automatically be assessed a $20 late fee and will be charged to the card on file. Tuition is $65 for 1 class, and then $25 for each additional class.
Tuition is non-refundable. We do not make up classes if you miss for any reason (sick/vacation/etc.) If you withdraw from a class, you will need to email the studio before the 1st of the month or you will be charged.
Private lessons are available. Please email the studio at jessica@dancesouthms.com for pricing and information. 
Registration Fee: 

$50 Non Refundable Registration fee is due at registration to secure your spot.
Performance fee:
Each dancer will be charged a $100 fee to participate in the recital. This is due March 15th. Any fees unpaid by the due date will be charged to the card on file. It is non-refundable.
Recital:
All dancers will participate in the recital (except the dance progressions class). If you will not be in the recital, we must be notified via email by December 1st. The recital date is May 11, 2024.
Do not park in the fire lane. If you need to come inside, please park in any of the parking spaces in the Newpointe Center.
If you need to use the restroom, please ask the front desk. Many of our dancers are changing between classes and we do not want any of them to feel uncomfortable.
Only dancers are allowed to go past the office door (sign above reads DANCERS ONLY). This is for the safety and privacy of our dancers and staff.
We do sell water bottles for $1, cash only.