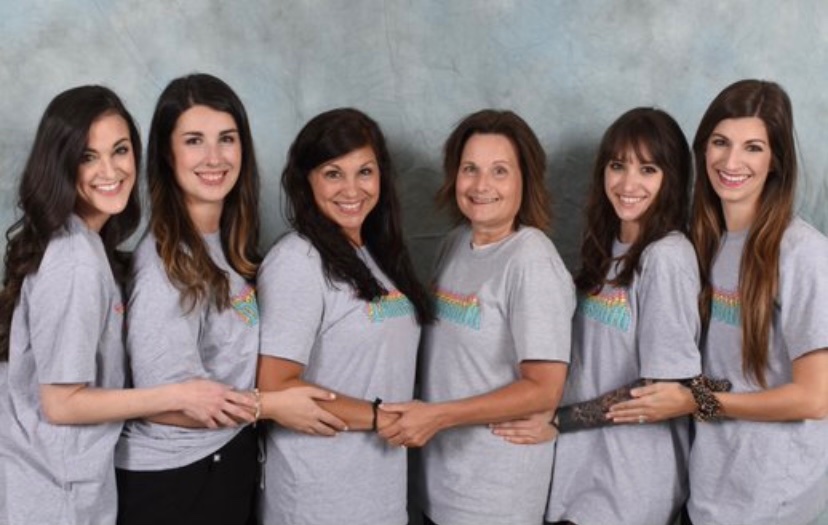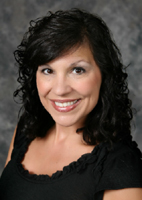 Jessica Caillet
Owner/Director
Jessica is a native of Bay St. Louis, MS where she studied dance for 18 years at the Arabesque School of Dance. She has formal training in ballet, tap, jazz, lyrical, modern, and hip hop. Jessica continued her dance training and education at USM where she received a bachelor's degree in Sports Medicine and a minor in Dance.
While at Southern Miss, Jessica was a member of the Dixie Darlings and Southern Misses dance team for four years. She then continued to coach and direct the Southern Misses the two years following. She was a Miss Mississippi dancer for three years under the direction of Emmy award winning, Mallory Graham. Jessica has also choreographed routines for the NBA Atlanta Hawks Dance Team in Atlanta, GA, for the Oak Grove Middle School and High School dance teams.
She has experience teaching, coaching, and choreographing for numerous dance teams, cheerleading squads, and studios throughout Mississippi, Louisiana, and Alabama. She has been named Outstanding Choreographer and won many top awards for her teams at competitions and is the choreographer for the Miss Mississippi Outstanding Teen Pageant in Vicksburg, MS. She is married to Southern Miss assistant baseball coach, Chad Caillet, and has two children, Carsyn and Coby.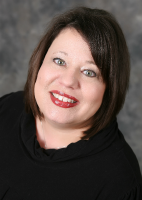 Brittney Sutton
Office Manager
Brittney studied dance in New Orleans for over 16 years and has performed in national events such as the Macy's Thanksgiving Day Parade. While at USM, Brittney danced as a Dixie Darling and Southern Misses. She worked for American Drill Team School (Dallas, TX) as a choreographer and competition judge for 3 years. After graduating from USM, Brittney taught at Oak Grove Elementary until she returned to the dance studio world in 2002.
In recent years, Brittney has choreographed musicals and productions for Oak Grove Primary school. She has been the office manager at DanceSouth since its opening in 2011. Brittney is married to David Sutton, and is the proud mother of Shelby, Landry and Colby.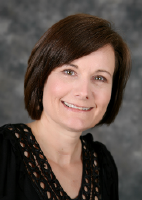 Kelly Halliburton
Kelly is a graduate of Hattiesburg High School. She attended The University of Southern Mississippi and received her Associates Degree in Nursing at Pearl River Community College. After working as a Registered Nurse for over 10 years, she returned to her true passion, teaching dance.
Kelly has worked with the Distinguished Young Woman Program, as both a local program judge and coach to contestants, an assistant choreographer for the Miss Mississippi Outstanding Teen Pageant and choreographer for local musical theater productions.
Kelly has also served as instructor and judge for dance conventions and competitions throughout the state of Mississippi.
Kelly and her husband Doug have 2 children Megan and Logan. Kelly has been with DanceSouth since 2011.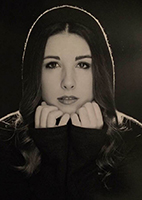 Brittain Whitfield
Company Director
Brittain attended Oak Grove High School in Hattiesburg, MS where she was the captain of the 5 time State championship Golden Spirits Dance Team, as well as the Centerstage! Show Choir. She has furthered her studies at Ballet Magnificant!, American Ballet Theatre, Debbie Allen, and American Dance Festival. She is a Summa Cum Laude graduate of the University of Southern Mississippi as a dance performance and choreography major. She was chosen as the Outstanding Sophomore for the Department of Arts and Letters Dance Department. She served as Captain of the Dixie Darling where she was a member for 3 years. She has been choreographer and teacher at several dance studios and worked with their competition teams. She has choreographed for the Dixie Darlings, Miss Hospitality, Lamar and Forrest County Distinguished Young Woman Programs, and several high school dance teams and studios in the South East. Her choreographic works have been selected to be performed at USM concerts as well as other venues, and she has won choreography awards at dance competitions in the region.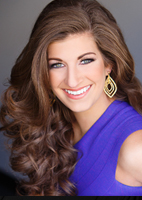 Arrielle Branning
Preschool Director
Arrielle is a native of Meridian, MS. She has studied in the areas of dance, theatre, and vocal performance for 17 years. Arrielle continue to studied her love for the arts and recently obtain a BFA in Dance Performance and Choreography at the University of Southern Mississippi. While attending college Arrielle has been involved in many organizations. These organizations include the Miss Mississippi Pageant as contestant for four years, Universal Dance Association instructor, Distinguished Young Women of Mississippi, and USM Repertory Dance Company.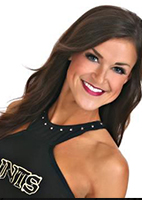 Sarah Williams
Instructor
Sarah began dancing at an early age in Hattiesburg, Mississippi. Continuing her education and training, Sarah received her Bachelor's in Fine Arts in Dance Education at the University of Southern Mississippi. Sarah performed with the USM Reparatory Dance Company for two years performing in the Mannoni Performing Arts Center and American College Dance Festival. Sarah has traveled and trained with many dance professionals from "So You Think You Can Dance" and many modern dance companies. Sarah has worked at many dance studios as manager, instructor, and choreographer, most recently DanceSouth in Oak Grove, as well as with many middle and high schools in the South Mississippi region. Sarah has been a guest teacher at the Mississippi Dance Festival and has worked for Glen Meynardie with Premeditated Dance Project conventions as well as Administrative Assistant to the Top 10 Dance Challenge convention and competition. Sarah has had the honor of performing as a New Orleans Saintsation for the past two years and coaching of the University of Southern Mississippi's Dance Team, the Southern Misses.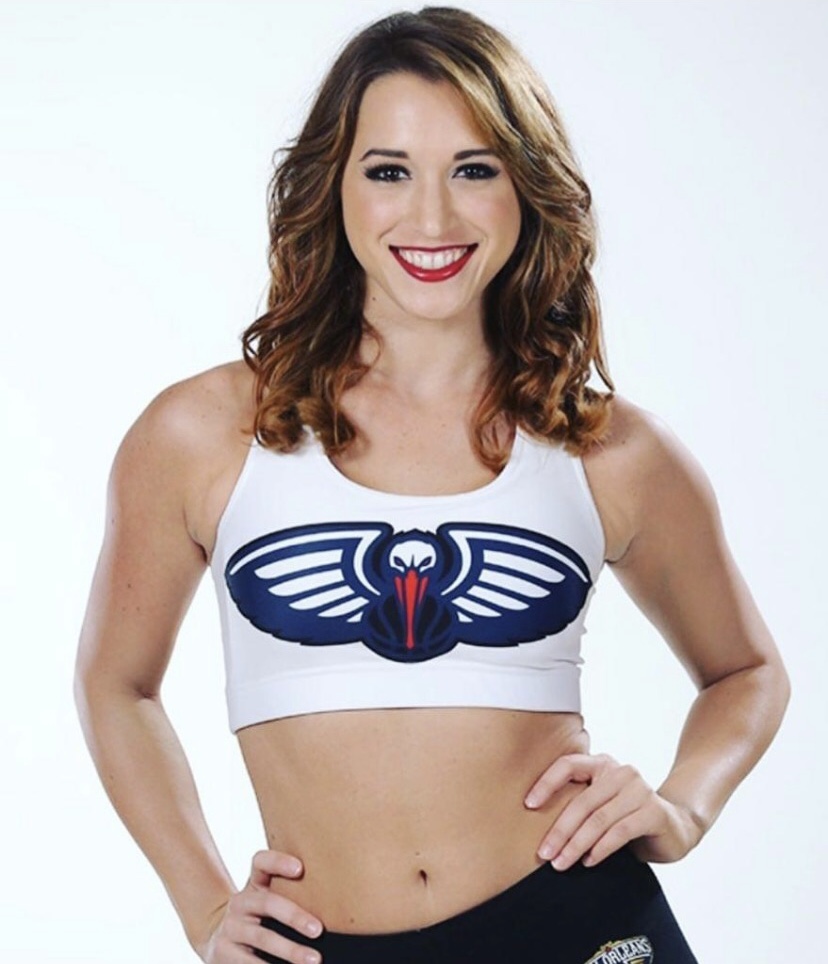 Whitney Hudson
Instructor